SUTQ Road Map to Quality Event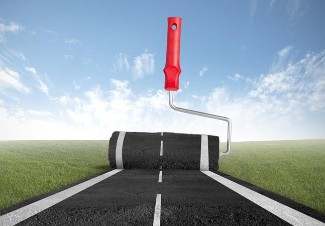 Child Care Center Event                                   Family Child Care Home Providers
Saturday, September 15th                               Saturday, September 29th
8 am. - 4:30 pm                                                       8 am - 4:30 pm
4020 East 5th Ave.                                               4020 East 5th Ave.
Columbus, Ohio                                                     Columbus,  Ohio
Do you provide publicly funded child care services?
If so, did you know that as of July 2020 your center or family child care home must be Step Up To Quality rated?  Learn more at "A Road Map to Quality," a free event that can help your program achieve a Step-Up To Quality rating!  
Visit information tables staffed by local resource and referral agencies, the Ohio Professional Registry and the Ohio Department of Job and Family Services. Representatives will explain how to prepare for, register for and maintain a star rating.
Registration will open AUGUST 15th